SWD M11/9 with Factory fitted SABRE 5.56mm Upper
This package includes an excellent condition SWD M11/9- The original upper- First series new unfired LAGE upper- New factory installed 5.56mm SABRE Upper. Switch from a 5.56mm to the standard 9mm configuration...to a 9mm competition gun in seconds.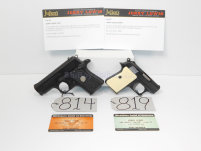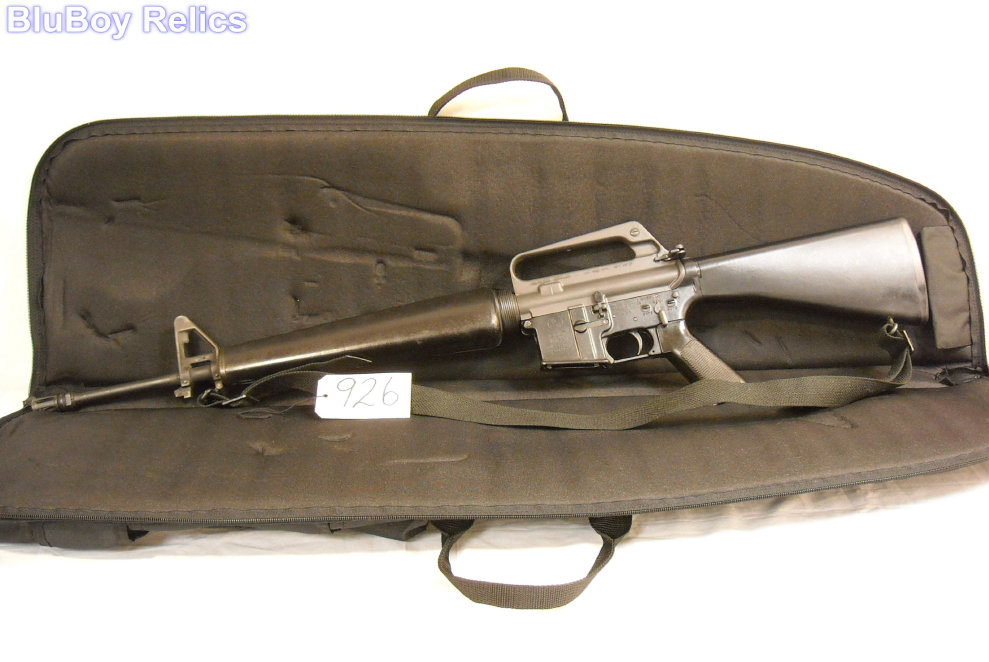 Email for prices including taxes, transfer fees, or shipping. Please inquire which are applicable to you.