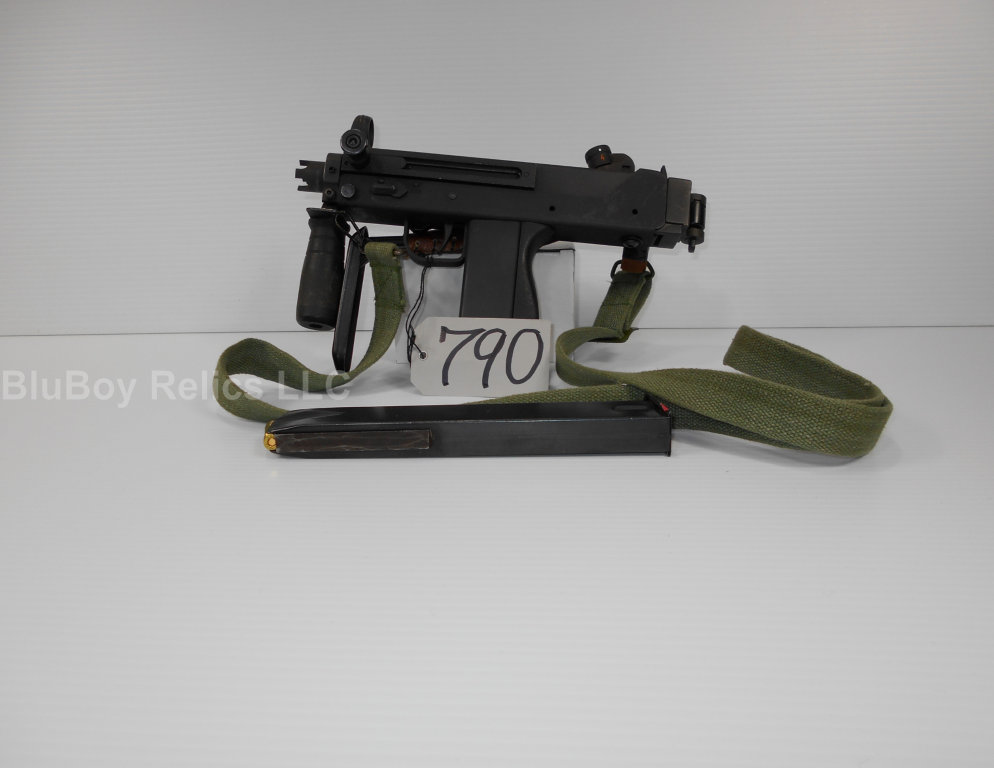 Email for additional pictures of any of our weapons. We keep a cache of photos for each weapon we sell!
Excellent condition. Upgraded safety. A classic that continues to climb in value!
SPAS-12
Switch from Pump Action to Semi-Auto!
BluBoy Relics
Email for prices including taxes, transfer fees, or shipping. Please inquire which are applicable to you.